Welcome to the

The ECVIM-CA promotes the training of veterinarians to the highest standard in companion animal internal medicine, cardiology and oncology. Diplomates of the ECVIM-CA are internationally-recognised specialists in their field. The College is responsible for setting the standards for training and certifying specialists as well as promoting research and education in these fields.
Latest News
The Executive Committee of the European College of Veterinary Internal Medicine – Companion Animals have the pleasure of welcoming the following new Diplomates who have successfully completed all requirements and passed the Certifying Examinations in March 2023.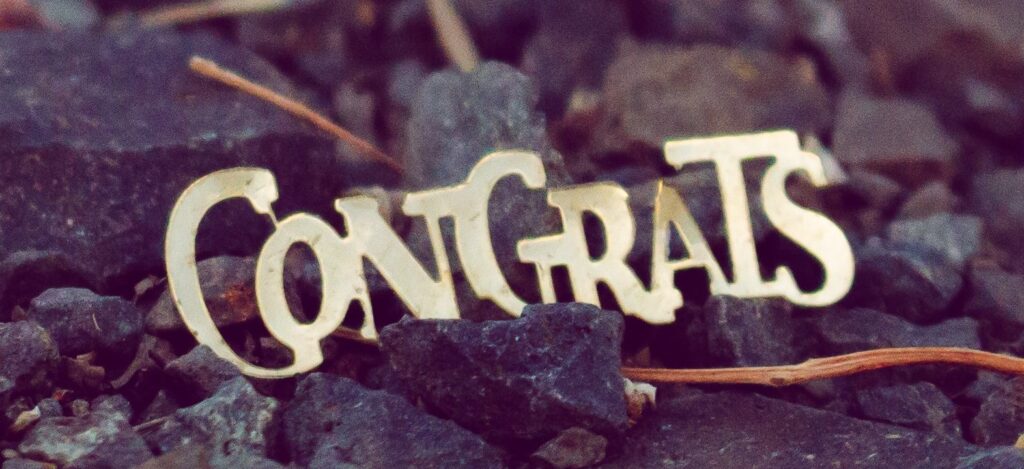 OUR NEW CARDIOLOGY DIPLOMATES 2023
Stefano Battaia, Domingo Casamian-Sorrosal, Frane Ivasovic, Maria Oliveira, Catheryn Partington, Valentina Patata, Nora Schreiber, Patricia Sebastian
OUR NEW INTERNAL MEDICINE DIPLOMATES 2023
Jessica Bacon, Tom Bienes, Carles Blasi Brugue, Clarisse D'Aout, Fiona DaRiz, Charlotte De Voogt, Raquel Del-Solar-Bravo, Renaud Dumont, Asia Dunaevich, Daniela Enache, Harriet Hall, Joshua Hardwick, Hedwig Kruitwagen, Maxime Kurtz, Samantha Loane, Maria Lopez, Francesco Lotti, Alba Maldonado, Marina Martin-Ambrosio-Frances, Virginia Merino-Gutierrez, Andrea Petrelli, Sofia Rapastella, Nina Rodrigues, Gaëlle Schils, Francesca Venier, Harry Warwick, Melanie Werner, Tsz-Ching-Jane Yu, Johannes Zitzl
OUR NEW ONCOLOGY DIPLOMATES 2023
Jérémy Béguin, Angelo Capasso, Carmit Chalfon, Thomas Chavalle, Laurien Feenstra, Csilla Fejos, Livia Ferro, Petros Frezoulis, Julia Gedon, Mathilde Lajoinie
Hanne Larsen Moberg, Alenka Lavra Zajc, Mariana Lopes, Andrea Mosca, Slavomira Necova, Onne-Marju Russak, Ana Santos Serras, Luca Schiavo
Clinical Communication Workshop for Specialists and Candidates
Effective communication is a core clinical skill in the veterinarian-client-patient relationship, which is why the ACVIM is now offering a Clinical Communication Workshop for Specialists and Candidates.
Two course offerings to choose from:
ON DEMAND, LIVE VIRTUAL AND IN PERSON: Clinical Communication Workshop for Specialists and Candidates
ON DEMAND ONLY: Clinical Communication for Specialists and Candidates
Please click here for more information!
VetCT Artificial Intelligence White Paper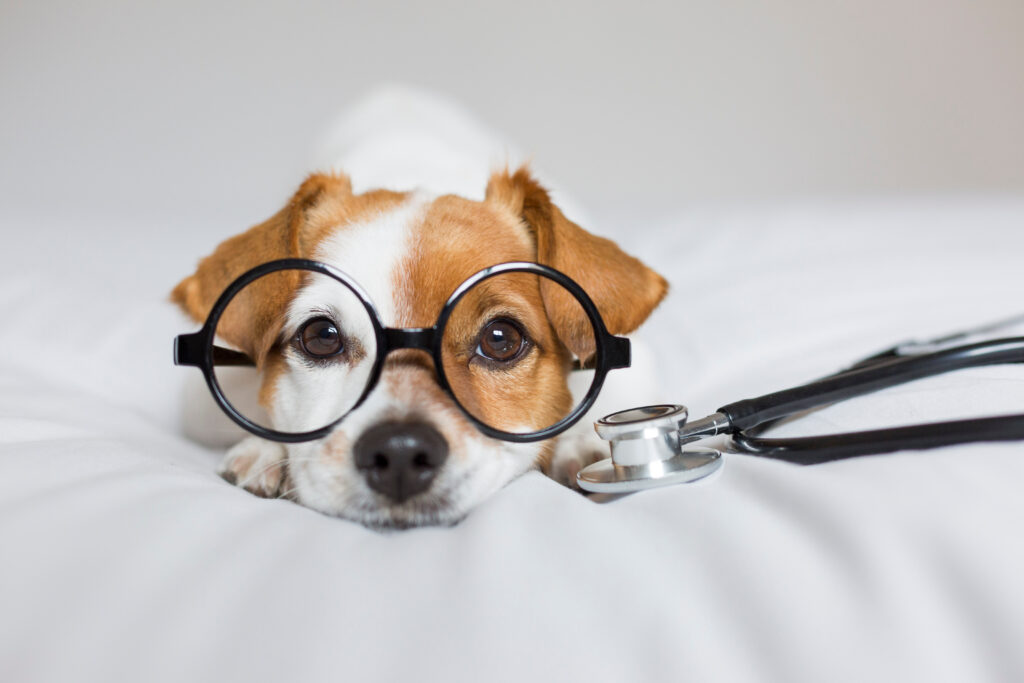 Explore the history and development of Artificial Intelligence (AI) in veterinary medicine, including its uses in small animal, farm and equine practice, radiology and veterinary education, and its potential impacts on the well-being of veterinary teams and the workforce.
Results from VetCT's recent survey on the opinions of AI within the veterinary profession are shared in the paper.
To view or download your free copy of the white paper, please click here.
Radiation Oncology Subspeciality for ECVDI® and ECVIM-CA Diplomates
The EBVS approved a radation oncology add-on programme for Diplomates of the ECVDI and ECVIM on 13th April 2013.
The EBVS recently approved the establishment of a new subspecialty in Radiation Oncology on 28th April 2022 which replaces the Add-on programme. This speciality programme is now shared between the EVCDI and ECVIM-CA.
Please note that new applications for the old add-on programme are no longer accepted.
General information regarding the program can be found at:
https://www.ecvdi.org/info/rad-onc/radiation-oncology-subspecialty-shared-ecvdi-and-ecvim
Information regarding the evolution of this subspeciality can be found here:
https://www.ecvdi.org/info/rad-onc/further-radiation-oncology-information

Wellbeing Support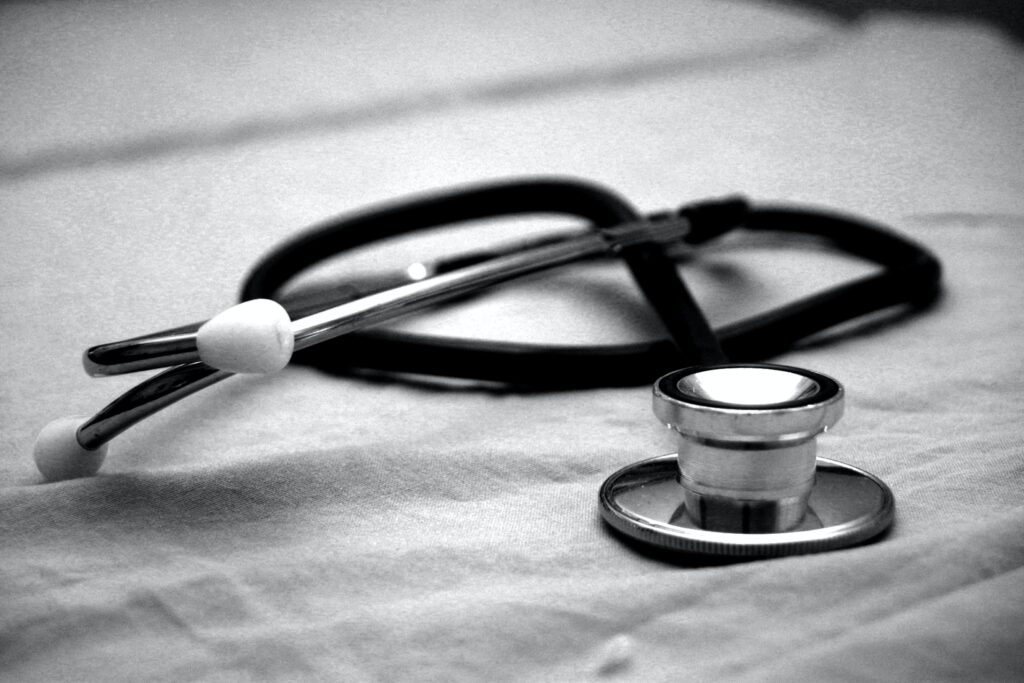 Members of the veterinary profession have a high risk for suicide. This has recently been highlighted by an Internal Medicine Resident taking his life and the previous death of another of our colleagues, a recently Board certified Cardiology specialist last year.
We are aware of how difficult our jobs can be and that the suicide rate amongst vets is almost four times higher than the overall population. All over the world veterinary teams are actively working to improve the way they support one another's mental health and spread knowledge about this alarming trend. As a College we are aware of the stresses and strains that Residents go through and we implore each and every one to reach out to family, friends, colleagues, College Ombudspersons, or Internet based help lines like NOMV if thoughts of suicide are crossing your mind.
Our Diplomates are also not immune, especially with high workload, a lot of stress and little time for self-care. If you are experiencing difficulties, seek help as soon as you can and as hard as it may be, treat yourself like you would treat someone else or your patient who needs your help. Similarly, if you are concerned about a person, in private, listen to their story, and let them know you care and that you understand and take their concerns seriously. This conversation could save a life. If a colleague engages with you saying that they are contemplating suicide, please take that person seriously as that person is experiencing a life-threatening health crisis and may not believe they can be helped. Work with them to keep them safely away from means of committing suicide and remind them that their suffering is temporary, and that they are not alone. Stay with them and if available contact a Suicide Lifeline. And just like we do with our patients, follow up with them during and after the crisis to see how they are doing. This should further reinforce that they are not alone and that there are people who do care.
Let us all strive for the idea of "not one more vet".
From anywhere in the world, consider reaching out:
Not One More Vet (nomv.org)
Vetlife – (https://www.vetlife.org.uk/how-we-can-help/)
For general help (not veterinary specific):
Samaritans (UK) https://www.samaritans.org/how-we-can-help/contact-samaritan/
Samaritans International: https://samaritanshope.org/resources/international-help/