The ECVIM-CA promotes the training of veterinarians to the highest standard in companion animal internal medicine, cardiology and oncology. Diplomates of the ECVIM-CA are internationally-recognised specialists in their field. The College is responsible for setting the standards for training and certifying specialists as well as promoting research and education in these fields.
Welcome to the new ECVIM-CA website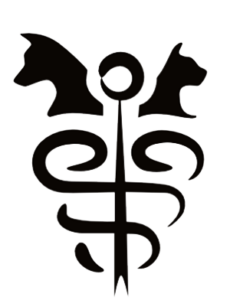 We have been hard at work designing our new website over the last few weeks and are excited to share it with you!
Our goal was to create an informative, welcoming, and user-friendly platform to move our College forward. The website features a consistent and intuitive design to make navigation and finding relevant information simple. 
Going forward we will continue to update the website with current events, news, and resources.
The login area for our members will be added shortly.
We value your opinion!
Please contact us to let us know what you think of our new website – all comments and feedback are welcome. Please also let us know if you cannot find something or would like to make any suggestions for new information or topics. Many thanks for your ongoing support and we look forward to hearing from you.
Please send all comments and questions to secretariat@ecvim-ca.college
ECVIM-CA Examinations 2023
For all infos on the 2023 examinations, please click on the links.
Congratulations and Welcome to our new Diplomates 2022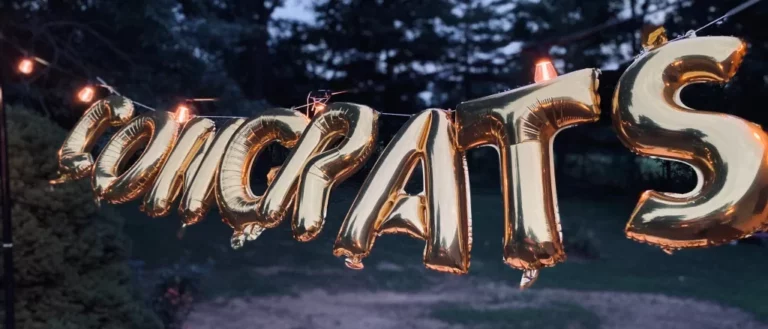 Cardiology: Mattia Basili, Omri Belachsen, Victoria Greet, Alma Hulsman, Frane Ivasovic, Eoin Kilkenny, Laurent Locquet, Tommaso Vezzosi
Internal Medicine: Carolina Albuquerque, Brogan-Kim
Atkinson, Will Bayton, Chad Berman, Willem Botha, Eva Buresova,
Francesca Busato, Anri Celliers, Katherine Clarke, Andrea
Corsini, Francesca Del Baldo, Isaac Del Bustro Castro, Amy Dixon, Aldara
Eiras-Diaz, Monique Engelbrecht, Lena Giraud, Evelyn Heier, Elizabeth
Jenkins, Franck Jolivet, Pedro José Guzman Ramos, Miriam Keiner, Margaux
Kuijlaars, Henna Laurila, Matthieu Lebastard, Julia Lieser, Francesco
Lo Piccolo, Bérénice Lutz, Maria Lyraki, Morgane Mantelli, Anita
Manz, Tera Pijnacker, Beatrice Ruggerone, Raquel Santiago, Goncalo
Serrano, Adam Swallow, Kirsten van Bokhorst, Hannah Walker, Patricia Ward, Fiona Whitworth, Glynn Woods
Oncology: Ludmilla Bicanova, Nataliia Ignatenko, Konstantinos Riga, Francine van der Steen, Andy Yale
Radiation Oncology Subspeciality for ECVDI® and ECVIM-CA Diplomates
The EBVS approved a radation oncology add-on programme for Diplomates of the ECVDI and ECVIM on 13th April 2013.
The EBVS recently approved the establishment of a new subspecialty in Radiation Oncology on 28th April 2022 which replaces the Add-on programme. This speciality programme is now shared between the EVCDI and ECVIM-CA.
Please note that new applications for the old add-on programme are no longer accepted.