Please find here below vacant Diplomate positions

95 Lecturer/Assistant Professor (above the bar) Salary Scale: €58,206 - €92,172 per annum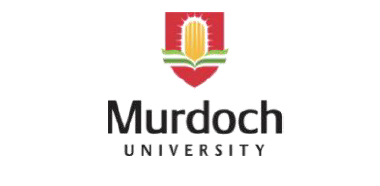 Murdoch University and the School of Veterinary Medicine are currently undergoing extensive restructuring, and this represents an exciting opportunity to join a dynamic small animal medicine team.

Langford Vets' Small Animal Hospital, the teaching hospital for Bristol University, has an exciting opportunity for a boarded or board eligible specialist in Cardiology to join our team. Full time, part time, or flexible working patterns would all be open for discussion depending on the applicant.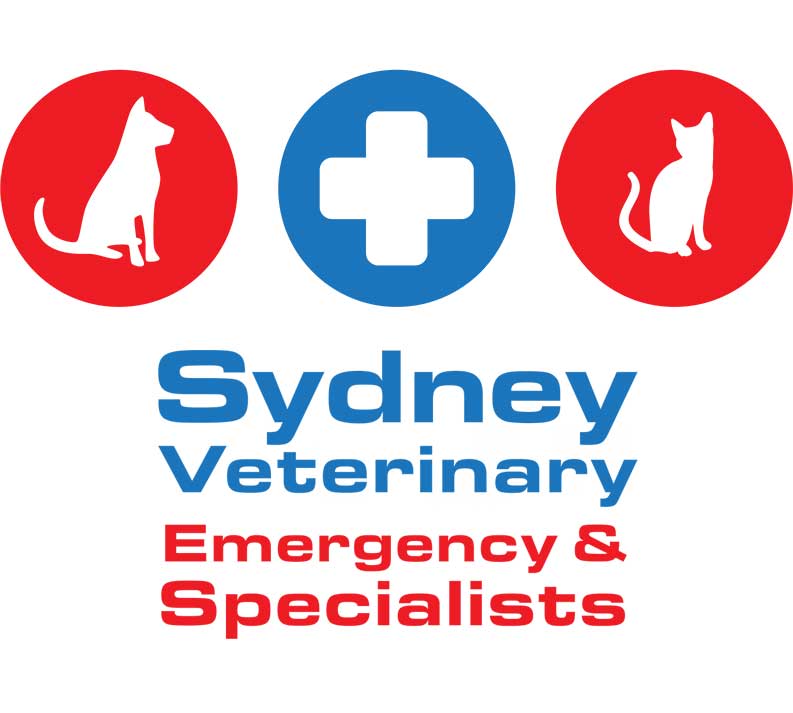 We are seeking expressions of interest from an internal medicine specialist, wanting to join our team on a temporary locum basis, in the beautiful Eastern Suburbs area of Sydney.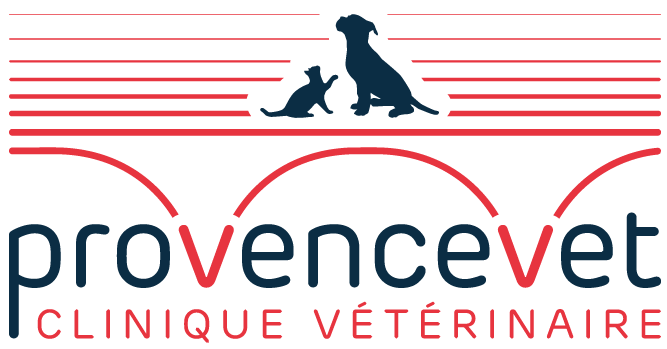 ProvenceVet, a referral clinic in south eastern France solely devoted to internal medicine, medical imagery and surgery, is searching a second internal medicine specialist in order to respond to our growing activity.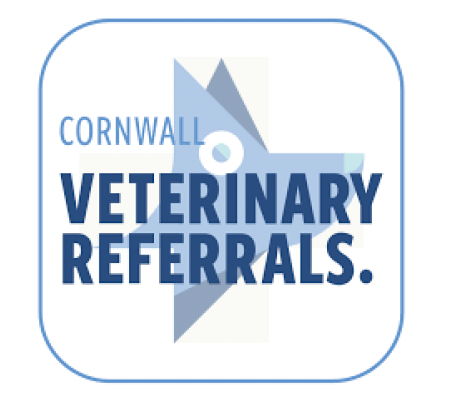 Here at Cornwall Veterinary Referrals, we have an exciting opportunity for an Orthopaedic Surgeon to join our team.

The School of Biodiversity, One Health & Veterinary Medicine of the University of Glasgow is looking for a Clinician in Internal Medicine to deliver an efficient and effective internal medicine service by providing expertise and clinical activity in the Small Animal Hospital.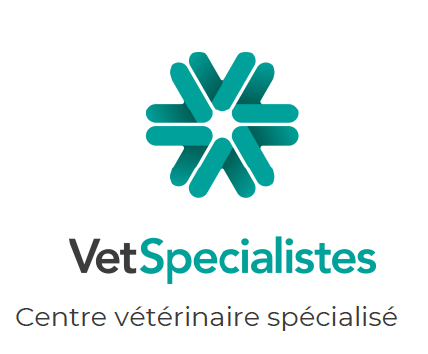 Our recent veterinary referral center in Geneva, Switzerland, is seeking a specialist in small animal medical oncology.

This position is to be held at OAESH's principal place of business located at 1155 Lola Street, Ottawa, Ontario, Canada K1K 4C1
The Department of Small Animal Clinical Sciences, School of Veterinary Science at the University of Liverpool seeks to appoint an experienced Veterinary Surgeon (MRCVS or eligible) with specialist knowledge for the post of Lecturer/ Senior Lecturer in Small Animal Oncology in the Faculty of Health and Life Sciences.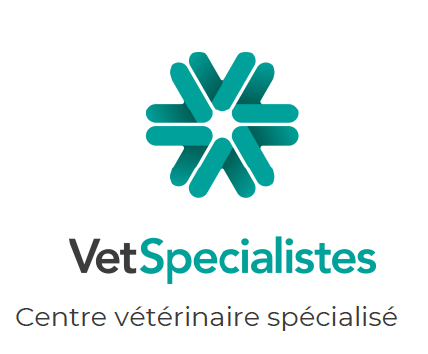 Our recent veterinary referral center in Geneva, Switzerland, is seeking an internal medicine specialist.

The Purdue University College of Veterinary Medicine (PVM), Department of Veterinary Clinical Sciences (VCS), invites applications for TWO full-time (12 month) Clinical or Tenure-track faculty positions in Veterinary Medical Oncology at the Assistant or Associate Professor level.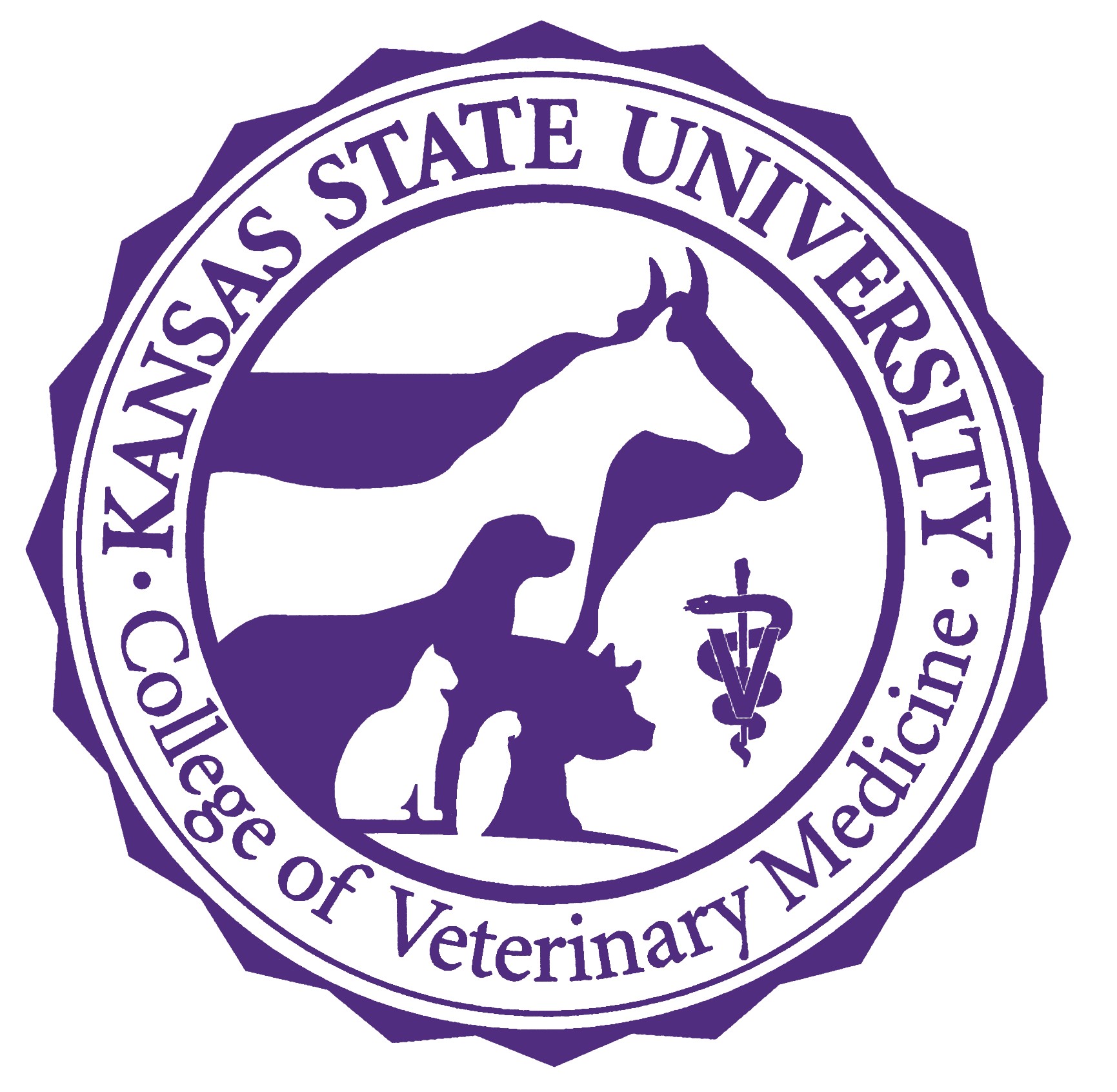 The Department of Clinical Sciences, College of Veterinary Medicine at Kansas State University invites applications for a tenure or clinical track, assistant, associate, or full professor in Small Animal Internal Medicine.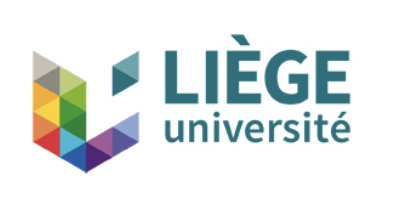 The Department of Clinical Sciences of Companion Animals, Faculty of Veterinary Medicine, University of Liège, Belgium, offers a half-time position as senior clinician.

The medical oncology service at UC Davis is looking for a Assistant/Associate Professor of Clinical Oncology​.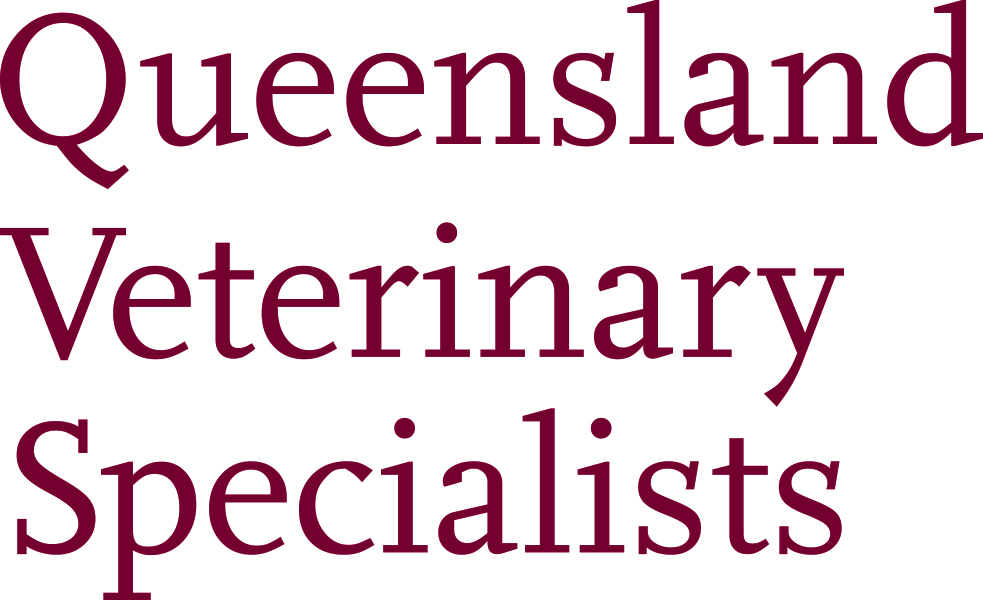 Queensland Veterinary Specialist's (QVS) is seeking registered specialists (or registrar) in small animal veterinary medical oncology

Veterinarian with advanced training in radiation oncology; board certification in the American College of Veterinary Radiology (Radiation Oncology) is required.