Please find here below vacant Diplomate positions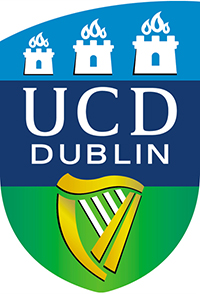 Lecturer/Assistant Professor (locum position) in Small Animal Internal Medicine to commence from June/July 2023.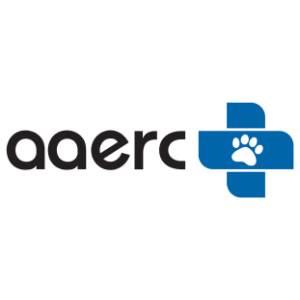 An opportunity for an experienced Medicine Specialist to join our Adelaide team on a full-time permanent basis!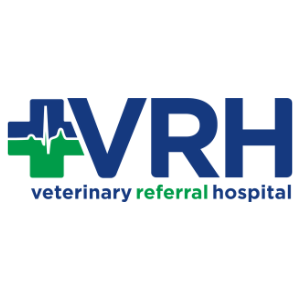 An opportunity for an experienced and passionate Small Animal Medicine specialist or residency-trained but not yet boarded to join the Veterinary Referral Hospital Team.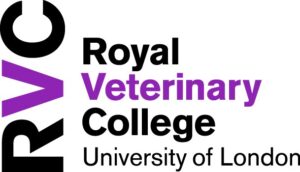 We are looking for a Staff Clinician/Lecturer in Veterinary Oncology in the Department of Clinical Science and Services.

Wellness Veterinary Hospital and Diagnostic Center (WVHDC) is seeking a board-certified, or residency trained Internist, Surgeon, Criticalist, Cardiologist to join our rapidly growing hospital.

An opportunity for a Veterinary Medical Oncologist to join a dedicated and friendly team at ARH Homebush on a full-time or part-time basis!

A Specialist or residency-trained cardiologist is required to join our established team.